The professionals have spoken! Earlier this year, popular professional photographer and content creator Sonix Productions revealed The Point at Petite Calivigny as the most scenic location he has ever shot a wedding at. 
Kaiem Joseph, entrepreneur and proprietor of Sonix Productions unexpectedly revealed his pick for the most scenic location in a video series answering wedding related questions.
"The first question that came in was "what was the most scenic location that you've ever shot a wedding at?""
"My Response: "The Point at Petite Calivigny hands down!" stated Kaeim. 
In his short video response, he praised the beauty of the location and the stunning ocean views with Hog Island and the Calivigny Island private resort in the backdrop as part of the appeal of the location.
The Point at Petite Calivigny Private Residence Club officially opened its doors for short-term stays and long-term residents in January of 2020. With its well-manicured grounds, luxurious residences, amenities and private waterfront, The Point at Petite Calivigny offers bridal couples several scenic outdoor locations to tie the knot.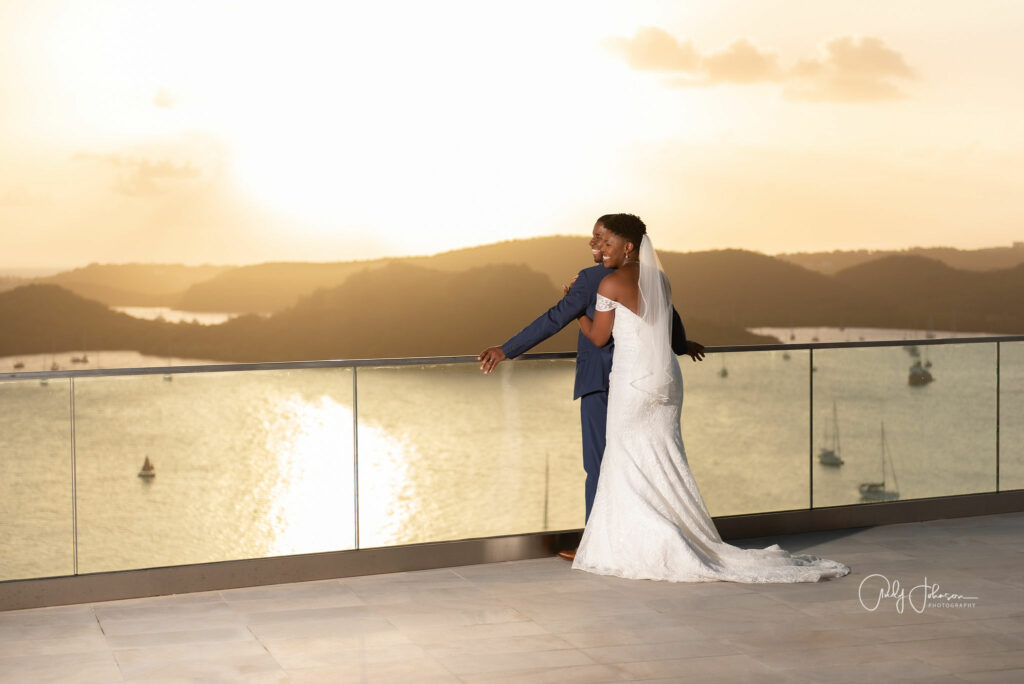 Couples can choose from lofty hillside locations with panoramic views of the ocean and a fiery sunset as their backdrop, the sandy waterfront for a more tropical experience or an intimate wedding on the boat dock in the bay.
To book a viewing couples can contact The Point office at 1-473-440-2727.